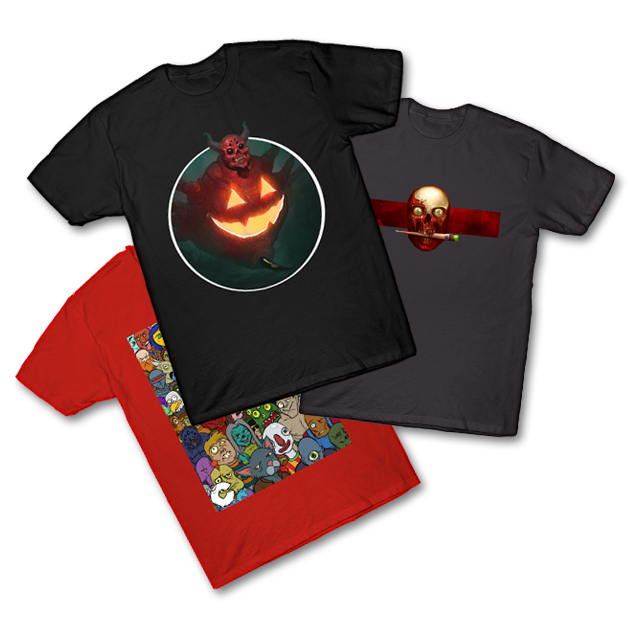 Visit my TeePublic store and pick up a T-shirt at a reasonable price!  There's many designs of my original artwork with more getting added all the time!  All sales support me and you get a sweet shirt or print!
Full Body – No background
Full body – no background
Head and shoulders
BW bust $20
Full body – no background
Creepy creature coloring collection
55 original cartoon drawings of weird stuff that I thought of. It's got monsters, mutants, clowns and creeps. A little something for everyone.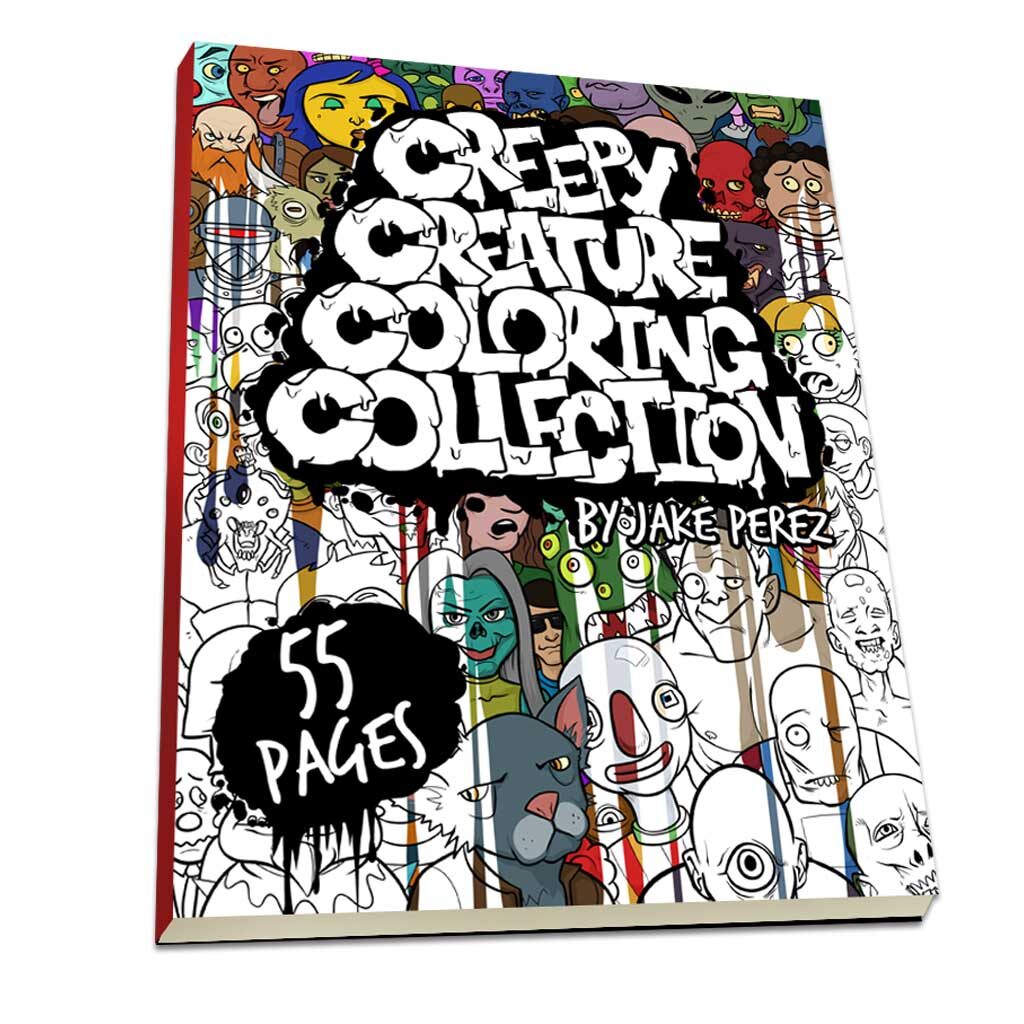 TeePublic offers wall art for all my shirt designs, but also check out the pieces I have up on Society 6!  If you like them, pick one up!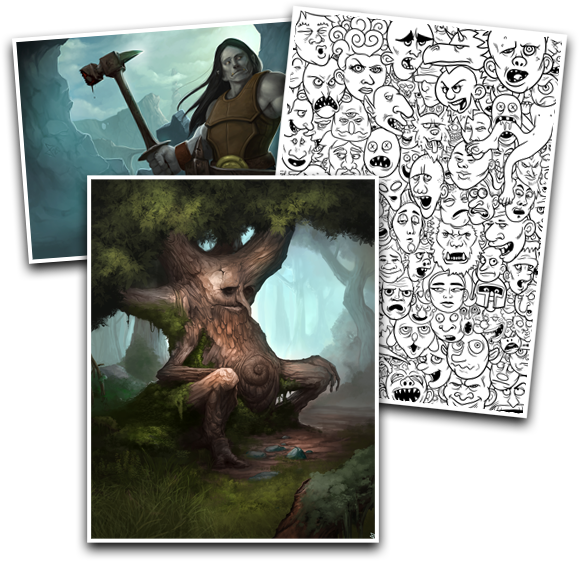 If for some reason you're interested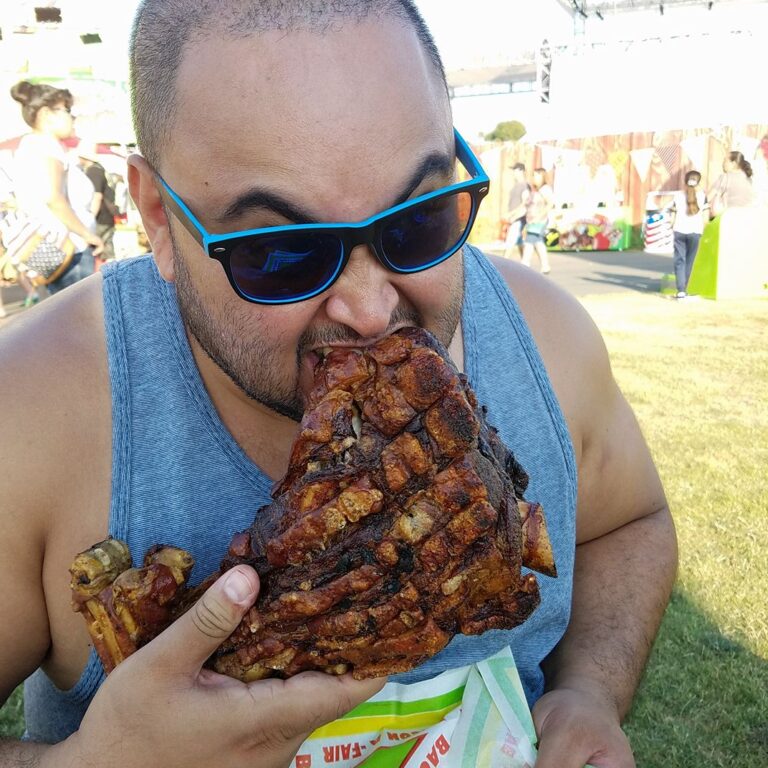 Artist - Illustrator - Dad
It's probably best to email me or reach out on social media.
jakeperez@gmail.com