With different styles and levels of difficulty, I can work with your budget to make something you're happy with!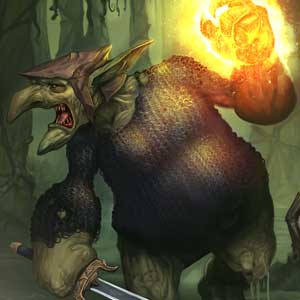 Trolls, treasures, elves and wizards.  We're all nerds here!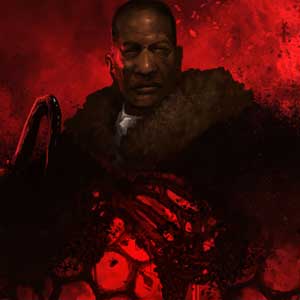 Terror and scares make up one of my favorite genres of all time.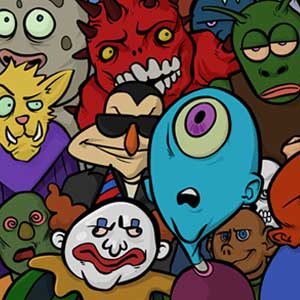 Not only are they fun to draw, they are fun to look at!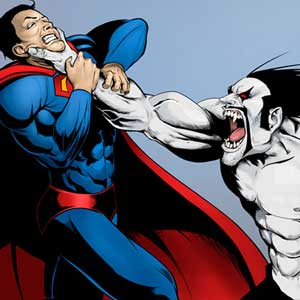 What got me drawing all those years ago, muscled up heroes and villains.
Full Body – No background
Full body – no background
Head and shoulders
BW bust $20
Full body – no background
Creepy creature coloring collection
55 original cartoon drawings of weird stuff that I thought of. It's got monsters, mutants, clowns and creeps. A little something for everyone.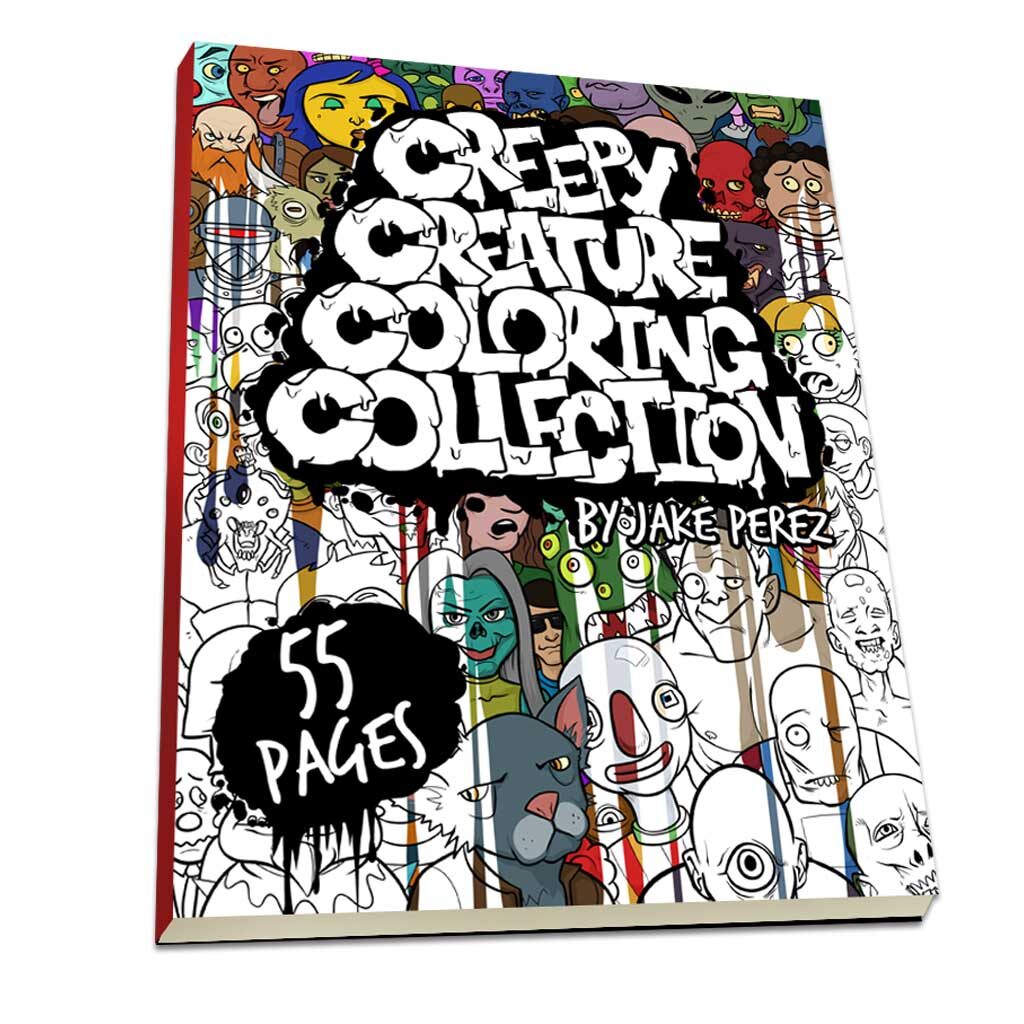 Setting up a new store for print on demand shirts at Teepublic, but you can still check my RageOn store.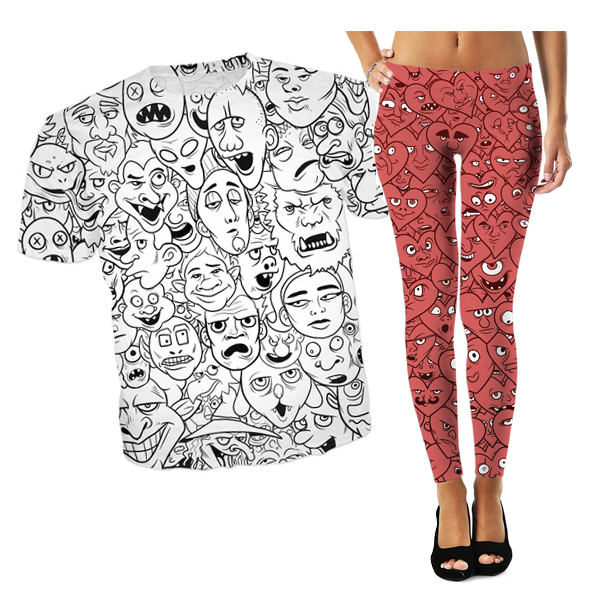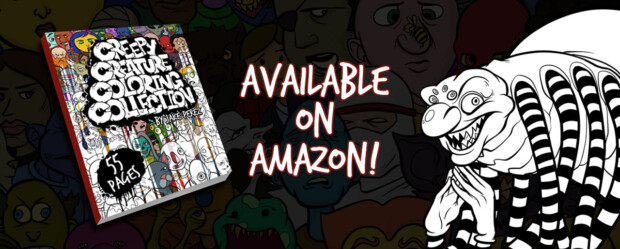 Hey everyone, I made a coloring book! Creepy Creature Coloring…
If for some reason you're interested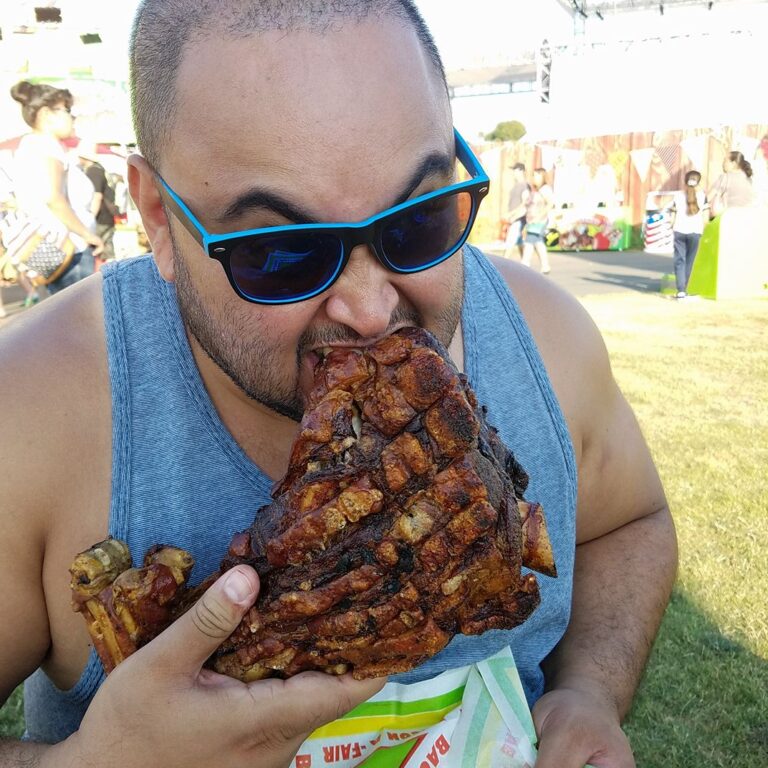 Artist - Illustrator - Dad
It's probably best to email me or reach out on social media.
jakeperez@gmail.com